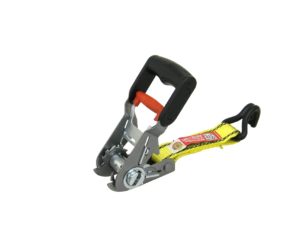 ProGrip Ratchet tie downs offer the best holding power for cargo management. With ProGrip Cargo Control's uniquely designed handles, assortment of sizes, lengths and break strengths, there is not a better product on the market today.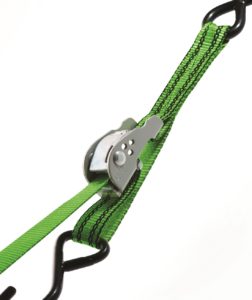 Cambuckles are a favorite for motorcyle and ATV owners for the ease of operation, simple tensioning and quick release. ProGrip Cargo Control offers an assortment of sizes, lengths and unique designs for Cambuckles & Lashing Straps all with the end user in mind.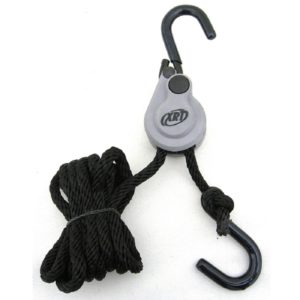 ProGrip XRT Rope Locks- Xtreme Rope Technology! With a preloaded mechanism, a Patented Push Button Release and coated hooks, securing loads is as simple as 1-2-3!
Ideal for a variety of uses and activities, such as camping, boating, working around the house and yard.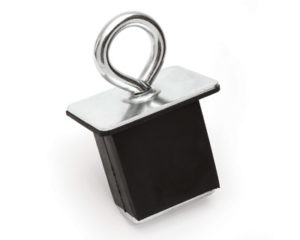 ProGrip Cargo Control offers a complete line of truck and trailer anchoring solutions. Everything from standard rubber block and toggle bolt style anchors, to D-Rings and our uniquely designed removable bed bolts and retractable anchor point.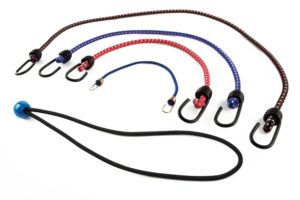 ProGrip Cargo Control offers a variety of lengths, sizes and assortments for all of your lightweight applications or needs. We offer mini bungee, 8mm, 10mm, flat and canopy bungee.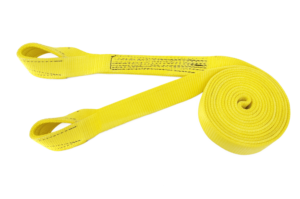 Pro Grip Cargo Control Tow Ropes, Straps are a must when stuck in the snow, mud or sand.  Our Pro Grip Slings come in flat eye to eye and endless styles for all your lifting needs.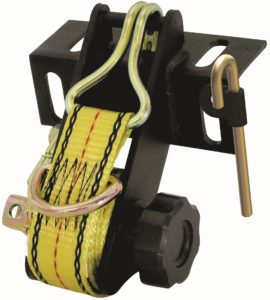 The ProGrip Truck Rack Tie Down is built for strength and endurance. This Truck Rack Tie Down comes with 3 ways to tighten your load and a round tubing adapter.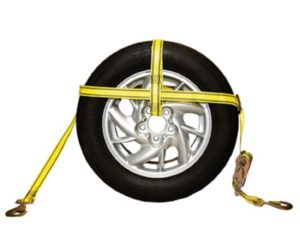 ProGrip Cargo Control has everything for your Transport and Trailering needs, from Trailer Hardware, Winches and Straps, to Axle Straps, Cargo Nets and E-Track Systems.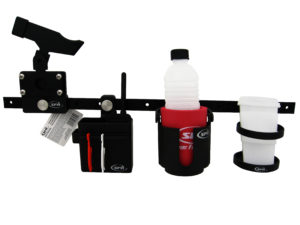 ProGrip Cargo Control has all your Marine Tie Downs, featuring Transom, Winch and Gunwale Tie Downs. New to our Marine line is the SFR – Sports Fishing Rail with several modular attachments for all your comfort or fishing tackle array.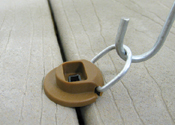 Our new Deck Down line features our new Deck Anchors. These Deck Anchors are great for securing all of your deck furniture and items without drilling or crawling underneath your wooden deck.